Which grip spray is best for cricketers and what are its use cases?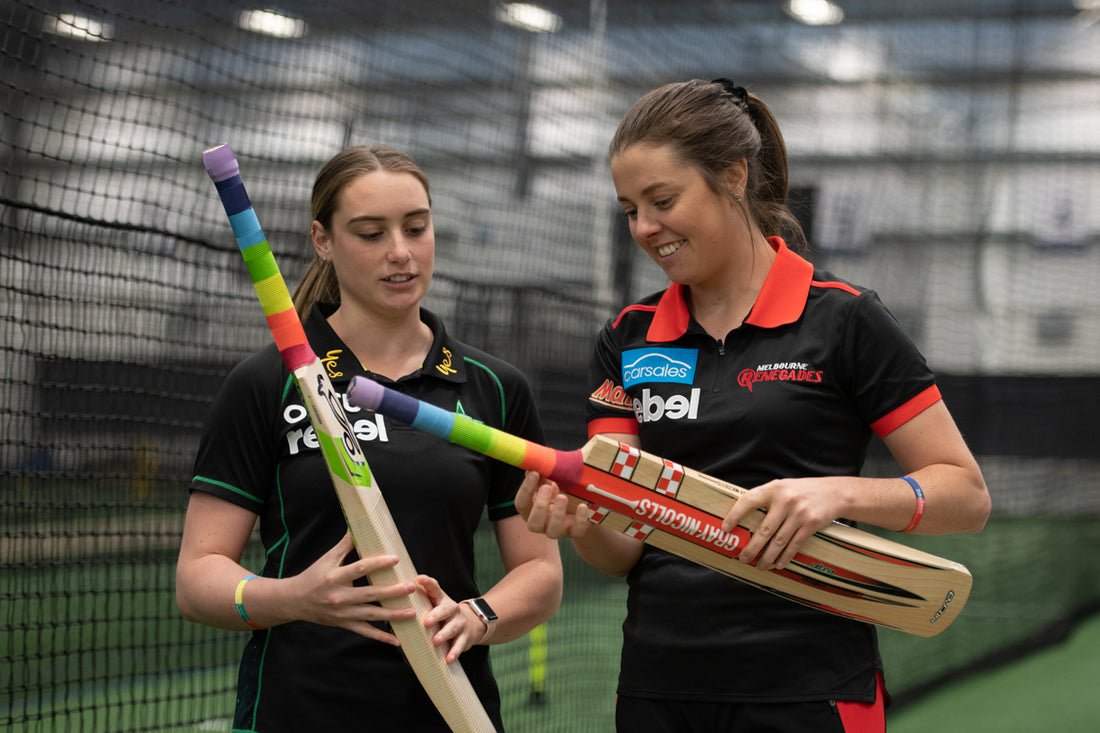 Cricket is arguably the most loved sport in India. On a bright sunny day, you will hardly find any neighbourhood without a bunch of boys or girls fighting their hearts out in the game of cricket. A loud appeal of 'how's that' or a sweet sound of the ball hitting the meat of the bat from any nook and corner of the country is incredibly common. In such a country where countless individuals enjoy playing the sport, there are certain things they can keep in mind while playing this much-loved sport. Among the many things that allow you to play cricket with ease and perfection is having a firm grip over your bat. 
Why is it important to have a firm grip over your bat? A bat is nothing less than a sword for you when you are out on the battlefield of cricket. If you lose the grip over your sword, in other words, bat, you can lose the battle. Therefore, you should take the requisite precautions to have a steady grip over your bat. 
So, how can you have a firm grip over your bat? Applying gripping spray is essential, besides using the right technique to hold your bat. In the game of cricket, whether indoors or outdoors, you tend to sweat. Once the sweating starts, it spreads to different parts of your body. One of the most affected body parts is the palm of your hand that holds the bat. If sweat starts accumulating on the palm of your hand that holds the bat, you can find it challenging to have a strong grip on your bat, and eventually, you might play a false shot, which could result in your dismissal. Besides, some players think having a double grip on their bats can help them improve their batting. However, holding a bat with a double grip might or might not be comfortable. 
In such situations, using a gripping spray on your palms is suggested. You can hit two birds (sweating palms and the benefit of using a double grip) with one stone (gripping spray). 
A gripping spray, also popularly known as hand grip spray or GripStrong spray, is an antiperspirant spray that helps form a dry barrier over the skin to prevent sweat from gathering on the palm. The spray dissolves speedily and deposits microscopic silica particles on the skin. These particles mix with natural oils in the skin to form a fine-grade, sandpaper-like moisture barrier on the player's hands. This effective non-slip formulation significantly increases the friction between the players' hands and their cricket bat, thus noticeably enhancing the control and grip.
If you are someome who plays Tennis cricket regularly, read our article on- How To Grip A Bat In Tennis Cricket? How To Enhance Your Grip With A Gripping Spray?
 
So, the next time you play cricket, apply a gripping spray to have a strong hold over your bat. After all, who doesn't like to hit those big sixes, which is only possible if you have a good grip? 

If you are interested to read more on Gripstrong spray, check out our article on- What Is GripStrong Spray Used For?