How to grip a bat in tennis cricket? How to enhance your grip with a gripping spray?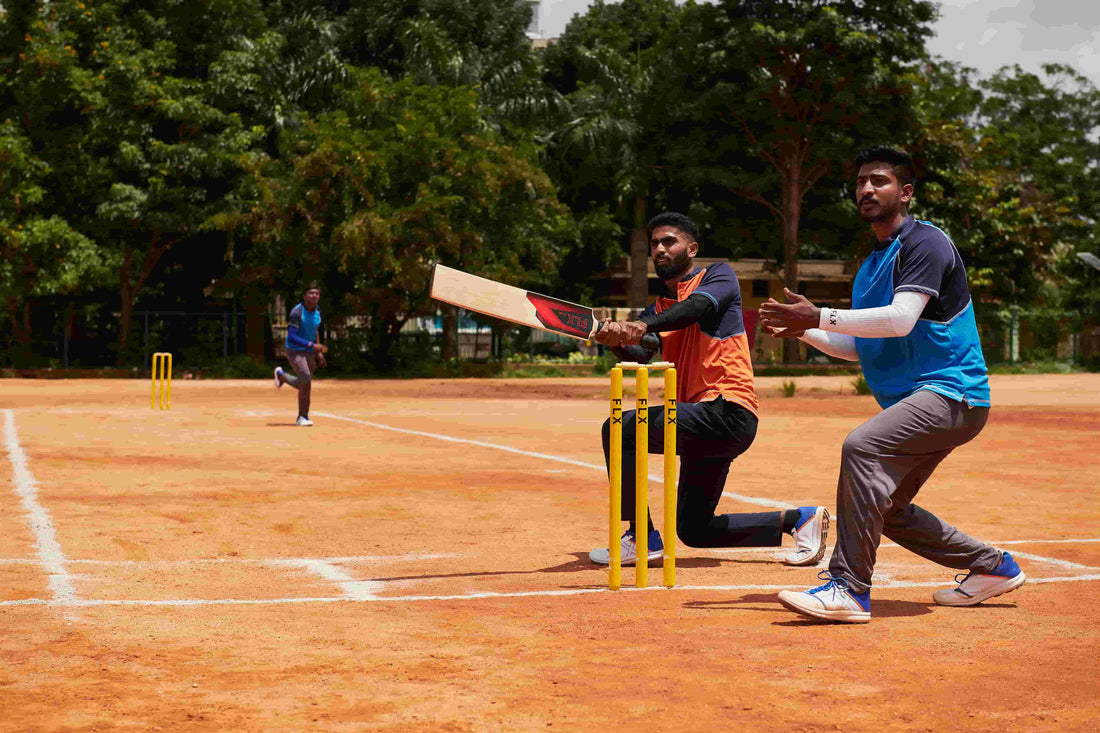 Do you love watching those humongous sixes? Besides, do you ever want to hit those big sixes yourself? The answer to the above two questions is arguably a loud and clear 'Yes' for most of us.
While it takes a lot, including timing, strength, fitness, muscle power, and technique, to clear the ropes on the cricket field, one of the important things that often goes unnoticed is the grip.
So, what about the grip is the question that you may ask. A batter having a firm grip over their bat while playing tennis cricket has a better chance of hitting the long ball. However, if they, for some reason, cannot have a strong grip over their bat, they can often end up playing a loose shot, which could very well land inside the ropes or straight down the throat of the fielder stationed at the boundary. 
Meanwhile also read about how 'zinc sunscreen acts as a protective shield from the harmful sun rays,which the cricketers are exposed.
Among all the things listed that help you to hit those lofty shots, technique is one of the most crucial aspects. Those who have sought formal training in cricket may have heard the terms V grip or box grip from their coaches. Like many other things in life, one size doesn't fit all in cricket. Therefore, for some, a V grip may do wonders, while for others, a box grip could be the way to go. Ultimately, all that matters is whether you can score runs and smash those biggies out of the park.
While a lot of discussion could be done about how to hold your bat while playing tennis cricket and what could be the best grip, in this article, the focus is to help you enhance your grip with a gripping spray. 
So, what is the need for using a gripping spray? Gripping spray is heavily used in sports like cricket, rugby, tennis, etc. Gripping spray usually contains hydrophobic ingredients that help in repelling water, thereby preventing sweat from accumulating on the different parts of your body. These ingredients allow maximum grip in wet, hot, sweaty, and humid conditions. The gripping spray provides a high friction grip, optimising control. Besides spraying it on your palms, gripping spray can be used over the arms or clothes you wear or sporting equipment.
Thus, we can understand that gripping spray can be as crucial as other accessories in your tennis cricket kit bag. So, the next time you set a date with your friends to play tennis cricket, ensure that you carry your bottle of gripping spray.