Skincare- Before and After swimming in the year 2023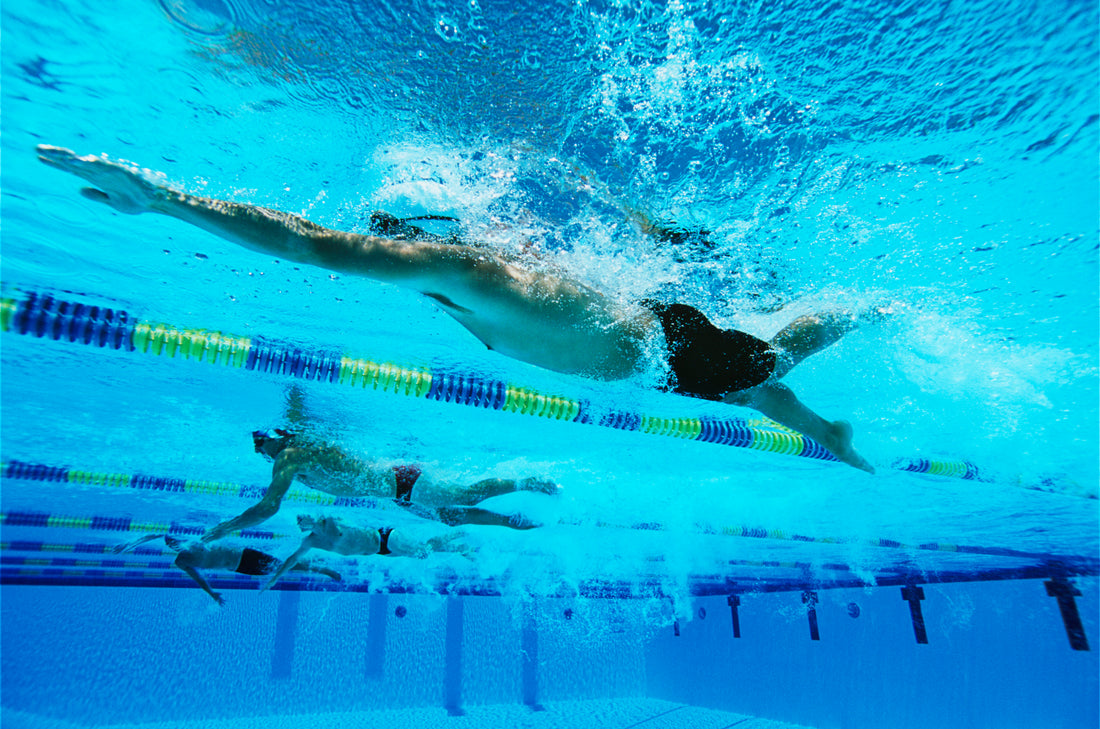 Who does not like to take a dip in the swimming pool and destress themselves from their hectic schedules? While swimming is one of the most therapeutic sports one can be involved in, there are certain things one needs to remember before jumping into the pool and after coming out of it. What are some of these things?
Swimming pools contain chlorinated water. Chlorine is commonly used as a disinfectant in swimming pools. However, prolonged exposure to chlorinated water can harm the skin. After swimming, your skin can feel dry and itchy. Chlorine can also strip the skin of its natural oils and erode your skin's natural protective barrier. It can also deprive your skin of moisture. Some of the effects of chlorine on the skin include dryness and itching, eczema flare-ups, acne, discolouration, and premature ageing. Besides, chlorine can cause a chlorine rash or folliculitis. Some people may develop rashes on their skin after swimming in a chlorinated pool.
There are some tips to protect your skin before and after swimming to avoid these side effects.
Before swimming
Apply a barrier cream before entering the pool. Look for products with glycerin, oils or petrolatum listed on the ingredients, and if it contains dimethicone, even better, since dimethicone forms a seal between the chlorine and your delicate skin. 
You can also wear a waterproof sunscreen that will prevent your skin from sun damage (and premature ageing if you are a regular swimmer.) 
Investing in a pre-swimming lotion is also a good idea, as these are specially formulated to block chlorine and retain moisture in your skin. Apply the products about 15 minutes before you enter the swimming pool. This will give your skin ample time to absorb the sunscreen, forming a solid barrier.
You can also apply essential oil like olive, coconut, or baby oil. It will create a barrier between the chlorine water and the skin.
 Checkout our blog on- How Do Swimmers Take Care Of Their Skin?
After swimming
After your swim session, you can use an anti-chlorine soap while bathing. An anti-chlorine soap gently washes away chlorine after swimming. This ultra moisturising anti-chlorine soap feels incredible after a pool session on your skin and body. You can clean away chlorine and other chemicals to revitalise your body with this skin-care formula used in an anti-chlorine soap. 
 If you are interested, read our blog on- Why Are Chlorine-Neutralising Soaps Very Important For Swimmers?
Do not let the chlorinated water sit on the skin for long. Warm-to-cool, clean water is best to avoid additional dryness. 
Also, remember to rinse your face with a face wash after your swim session. 
Apply a moisturiser to restore hydration to the skin after the bath. 
What do you think are the best practices of pre and post swimcare?
Comment below.