Best Tips to avoid Skin Injuries in Field Hockey- Prevention and Treatment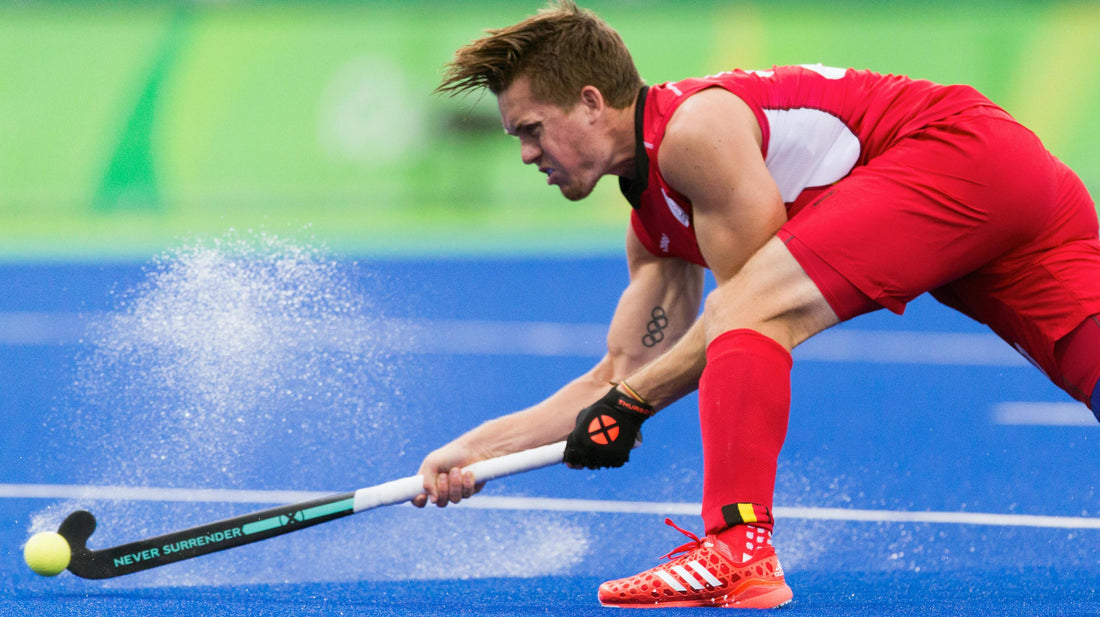 Injury is an inevitable part of sports. While preventing physical injuries is perhaps the most challenging, averting skin injuries can be anyone's cup of tea. Sometimes, it is observed that athletes turn Nelson's eye to skincare, and ergo, they become vulnerable to skin injuries. Like any other sport, the skin injuries encountered in field hockey can be severe. From tanning to burning to rashes to itchiness to sometimes even skin cancer, several skin problems can arise if due care is not taken. Skin is the largest organ of our body and definitely deserves to be paid a lot of attention.
So, how can you prevent or treat skin injuries field hockey players suffer?
Wear sunscreen
Sunscreen, also known as sunblock, is one of the most effective products for protecting your skin against sun damage. It offers protection against harmful ultraviolet (UV) rays emitted by the scorching sun. Sunscreen that can fight against UV-A and UV-B rays is known as broad-spectrum protection sunscreen. Generally, sunscreens with an SPF of 50 are preferred by athletes who are required to remain outdoors in the bright sun for longer periods. Sunscreen with an SPF of 50 protects you against 98% of the dangerous UV rays. Besides, choose a sunscreen that is sweat and water-resistant. Such a sunscreen will not go off even if you sweat profusely.
Checkout our article on- How To Choose The Best Sunscreen For Athletes?
Remember to apply sunscreen on your lips
Like any other exposed body parts, lips are just as susceptible to the sun's radiation as the rest of your body, which means they are vulnerable to skin cancer. Using lip sunscreen and not just regular sunscreen is necessary. Lip sunscreen filters out harmful UVB rays and gives you protection against sunburn.
The zinc effect
Sunscreen made of zinc has the innate ability to block UV-A and UV-B rays, making it one of the most effective sun protection products. It contains zinc oxide, which works as an excellent physical sunscreen, meaning it lays on our skin in a thin layer and reflects harmful UVA and UVB rays without absorbing them into our skin. Thus, it provides robust protection against the sun's harmful rays. If you are interested, please read our article on - Is Zinc Sunscreen Better? Mineral Vs. Chemical Sunscreens.
Experience the magic of moisturiser
After any physical activity, we usually take a shower. A shower cleans our body, which has sweat and other impurities that can cause skin infections. Once you are done with the shower, apply moisturiser. Moisturiser forms an essential element in your skincare routine. It helps keep the skin hydrated and maintains the level of natural oils, keeping it healthy.  
In a nutshell, tackling turf burns and other skin injuries will not be an issue if we take due care of the skin.