Which sunscreen should be used by ultra runners?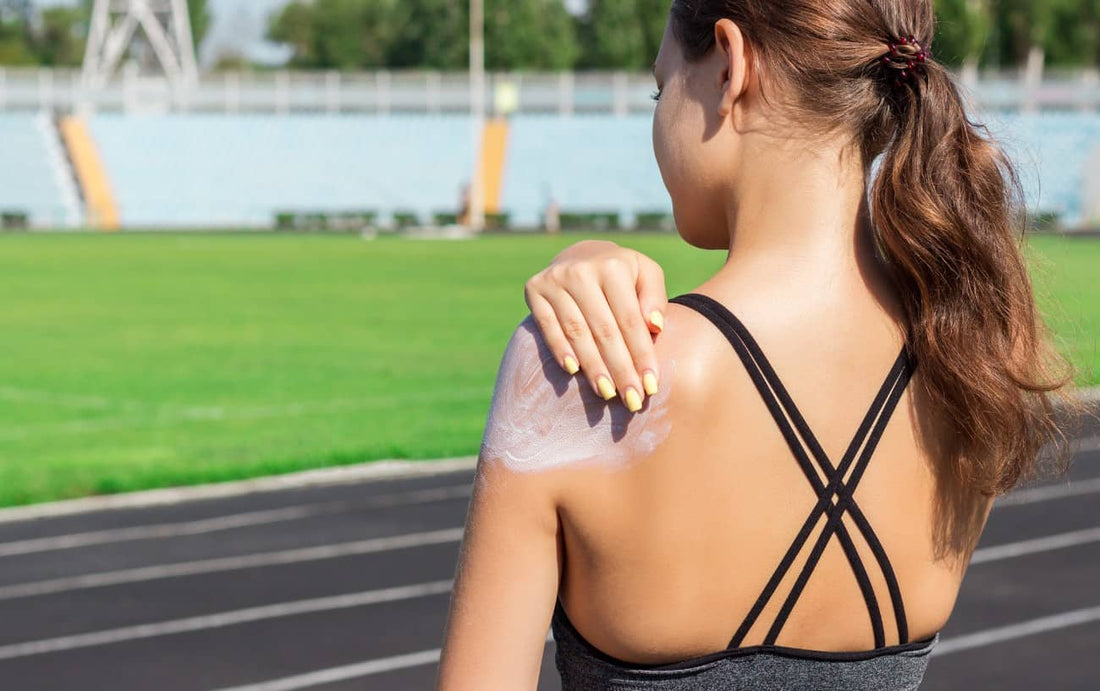 Running is one of the most popular sports enjoyed by sports enthusiasts worldwide. While some may run for fun, some may be serious runners and are often called ultra runners, who prefer to go on the long runs.
In the case of any runner, applying sunscreen is a must. Like runners are conscious about their clothing and shoes for running, sunscreen is as important.
Sunscreen is essential to protect the skin from the harmful ultraviolet (UV) rays that can cause serious damage over time. Wearing sunscreen is paramount, especially for ultra runners who have prolonged exposure to the burning sun.
But will using any sunscreen help the ultra runner? The answer is "No". Ultra runners must use good sunscreens to protect them from the hurting UV rays. Here are some of the characteristics of a good sunscreen that an ultra runner can keep in mind before buying the product.
Water and sweat resistant
A sweat-resistant mineral sunscreen often does the trick. Like any other athletic activity, running involves perspiration, so sweat resistance is a must-have characteristic.
Further, a sweat resistant mineral sunscreen is zinc. A zinc sunscreen made from zinc oxide is known to be sweat resistant as it can stay right on top of the skin.
Zinc sunscreen does not get easily absorbed into the body and lasts longer, protecting the exposed parts of the body against the harmful UV rays emitted by the sun. Besides, sunscreen recommended for ultra runners must be water resistant.
There are two main categories of water-resistant sunscreens
1) 80 minutes: They're excellent for anyone who sweats or participates in longer sporting events like marathons, and
2) 40 minutes: For those who don't sweat a lot. For ultra runners, 80 minutes is the recommended option.
SPF (Sun Protection Factor) Number
If you're a runner who likes to log long miles in the sun, picking an active sunscreen with a minimum SPF of 30 is pivotal. This level of "sun protection factor" will shield you from sunburn and skin damage that increases your risk of skin cancer during prolonged periods of exposure.
Sunscreen with an SPF 30 protects you from 97% of the harmful UV rays of the scorching sun. Protection against UVA and UVB rays Look for a sunscreen that offers broad-spectrum protection.
Typically, sunscreens provide protection only against UVB rays. However, protection against UVA rays is equally important. A broad-spectrum sunscreen protects the user from UVA rays that can lead to ageing and cause dark spots and wrinkles, and UVB rays that can cause burns and skin cancer.