Volleyball Skincare 2023: The Ultimate Volleyball Skin Care Guide for Professional players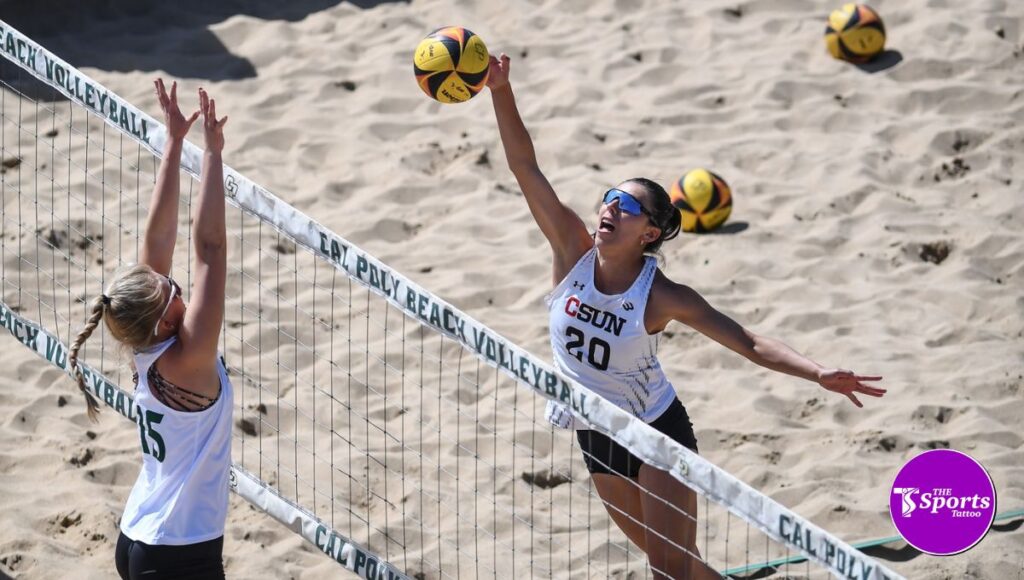 Skin is the largest organ of the human body, and taking utmost care is paramount. Protecting your skin while playing sports is crucial. Injury is part and parcel of any sport; however, preventing skin injury can be achieved by taking proper care and following a disciplined skincare routine. Besides drinking adequate water, consuming a balanced meal, and having a sound sleep, a few external resources can help maintain skin health and protect it from injuries. Sunscreen, face wash, and moisturiser are some of the skincare products that are a must for athletes involved in outdoor sports.
Sunscreen
Sunscreen protects the body's exposed parts against the burning sun's damaging ultraviolet (UV) rays. A broad-spectrum sunscreen helps in protecting the skin against UV-A and UV-B rays. Overexposure to UV rays can cause skin tanning, burning, ageing, rashes, itchiness, and sometimes cancer. Applying sunscreen 15-20 minutes before you hit the court is recommended. Also, sunscreens made of zinc oxide (ZnO) are preferred since they can block UV-A and UV-B rays, making them one of the best sun protection products against sun damage. Selecting sunscreen with higher SPF offers higher protection. Moreover, sweat-resistant and water-resistant sunscreens can work wonders as they do not get washed away and tend to stay longer, providing optimum protection.
Face wash
Face wash helps to remove the dust particles and other pollutants that settle on the face. Cleaning your face with face wash helps to remove dirt, impurities, and grime that water cannot sweep alone. A good face wash also regulates excess sebum production in the skin. 
Moisturiser
Moisturiser contains several skin-nourishing elements such as hyaluronic acid, ceramides, sodium PCA, glycerin, glycerol, silicones, petrolatum, salicylic acid, and alpha hydroxy acids. These ingredients hydrate the surface layers of the skin. They seal the skin, locking in moisture and nutrients while protecting it from dust and other pollutants. After a hot water bath, use moisturiser since it regains the moisture and oil levels stripped off during the bath. 
Closing thoughts
Apart from these, ensure you eat foods good for your skin and drink plenty of fluids. Eat a varied and nutritious diet. People who eat fruits, vegetables and fish have less chance of contracting wrinkles. Also, Vitamins E and C can help protect your skin from the harmful effects of the sun. Vitamin C is a valuable nutrient in collagen synthesis, the protein that helps hold the skin together and give it tone. Stay hydrated with water and electrolyte-boosting sports drinks throughout your time on the court and after. The amount of liquid you drink directly affects the health of your skin. 

What are your thoughts? Do volleyball players suffer from skinburn and other skin related injuries? Comment below