Cycling sun protection: 5 easy ways to look after your skin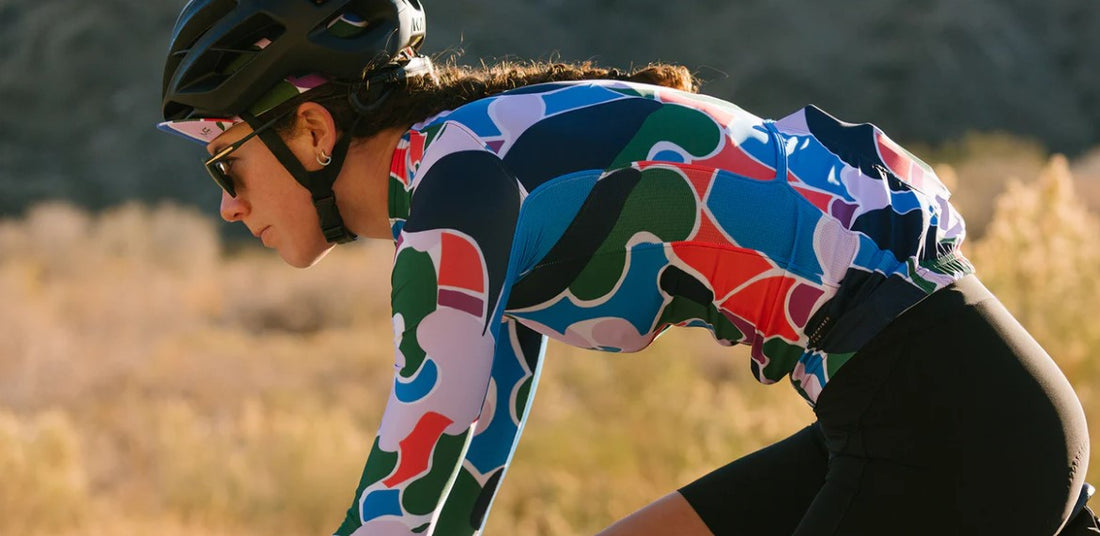 While cycling is a fun-filled exercise, some risks can be associated with it. People who bicycle a lot have several strikes against them regarding skin cancer.
Many cyclists, who ride near their homes, think they are not at risk if they don't take the requisite care, even for a short ride. The problem is that cyclists tend to expose more skin than other athletes because of their clothes (usually shorts and short-sleeve shirts).
In addition, many cyclists may not realise that water, sand, and asphalt streets reflect dangerous UV rays. Keeping in mind the risks associated with cycling to the skin of the cyclists due to excessive exposure to the sun, here are five easy ways to look after the skin so that cyclists can enjoy cycling:
Applying sunscreen
Always apply sunscreen at least 30 minutes before going out into the sun, before you start to sweat, to allow the sunscreen to be absorbed into your skin. If you think you may remove some layers during your ride, consider applying sunscreen before you get into your cycling clothes.
Use sunscreen with an SPF rating of at least 30 on arms, legs, face and neck and a water-resistant SPF of 50+ on your nose and the top of your ears. Make sure that your sunscreen is effective against both UVA and UVB rays. In other words, opt for a broad-spectrum sunscreen.
Bike sleeves and other protective UV clothing
Bike sleeves and other UV-protective clothing blocks out the sun, provide good ventilation and are easy to wear. You can cover your arms, legs, and head with specially designed 50+ UPF (ultraviolet protection factor) clothing that wicks away moisture from the skin.
A UPF 50 fabric blocks 98% of the sun's rays, thus reducing your exposure risk significantly. Wear a hat The most susceptible place on your body for skin cancer is the top of your head, face, nose and ears.
Cyclists should wear a thin cycling cap underneath their helmets to prevent them from being sunburned.
Wear polarised UV-blocking sunglasses
Cyclists should always wear sunglasses to protect their retinas from harmful UV rays and dust particles. Polarised lenses help cut the glare (from nearby water, sand, asphalt and snow) to help you see better during your ride.
Wear cycling gloves
Cycling gloves help protect the tops of your hands from sunburn. Also, padded gloves make riding more comfortable, preventing nasty scrapes if you fall. Remember to apply sunscreen to your hands before putting on your gloves because they may have a mesh that lets the sun's rays through.