Skincare for Field Hockey Goalkeepers: Protecting the Face and Body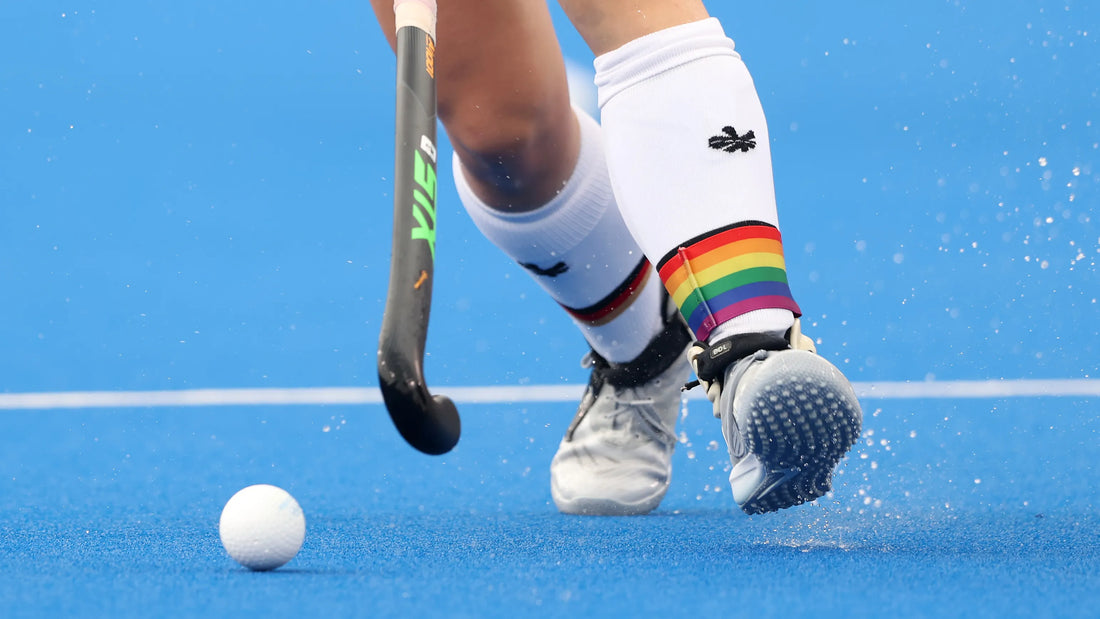 The job of a goalkeeper in field hockey is arguably a thankless one. It is often said that the goalkeepers are seldom appreciated for every save they make but are criticised heavily for every goal accounted for by them. While there is a bucketload of game pressure on goalkeepers, another pressure usually goes unnoticed. It is the pressure of protecting the skin. In other words, skincare for field hockey goalkeepers is of paramount importance.
So, how can the field hockey goalkeepers take care of their skin? How can they protect their face and body? Field hockey is an outdoor sport that is generally played during the daytime when the sun is shining nice and bright. While the sun is doing its job of giving us light, it is our duty, in this case, the field hockey goalkeepers' duty, to protect themselves from the dangerous ultraviolet (UV) rays emitted by the burning sun. Besides, there are some other essential things that field hockey goalkeepers need to take care of to ensure that there is no intervention from their body during the game or practice session.
Here are some of the key pointers to keep in mind for the field hockey goalkeepers before they hit the hockey turf:
Apply sunscreen
Sunscreen is one of the most effective products for preventing sun damage. Select a broad-spectrum protection sunscreen that protects you against UV-A and UV-B rays. Check the SPF factor. Sunscreens are available in different SPFs like SPF 30, SPF 50, etc. The SPF of sunscreen determines the percentage of protection offered by the sunscreen. For instance, sunscreens with SPF 50 protect against 98% of the harmful UV rays emitted by the sun. Opt for sweat-resistant sunscreen since while playing, the players tend to sweat extensively, and this sweat could wash away the applied sunscreen.
Take a shower after the game or practice session
After the game or your practice session, remember to take a shower with clean water. Cleanse your face and other body parts with a soap or a body wash. Sweat or sunscreen mustn't remain on your body for long since it can cause skin irritation, rashes, and other problems.
Use moisturiser
Who doesn't like soft and healthy skin? For this, applying moisturiser after a shower is essential. Moisturiser can regain the skin's softness after being exposed to the sun for longer periods during a field hockey or a practice session. The skin usually loses its natural oils, making it dry during an outdoor activity. Therefore, using moisturiser is vital.  
Stay hydrated and have a balanced meal
Never underestimate the importance of drinking adequate water and having a balanced meal. For any athlete, consuming the right proportion of water and nutritious food are the two most important things to have a successful career. If any of this goes wrong, your game could have an adverse impact. Also,your body, face and skin need adequate water and balanced food to thrive.