Best charcoal facewash for women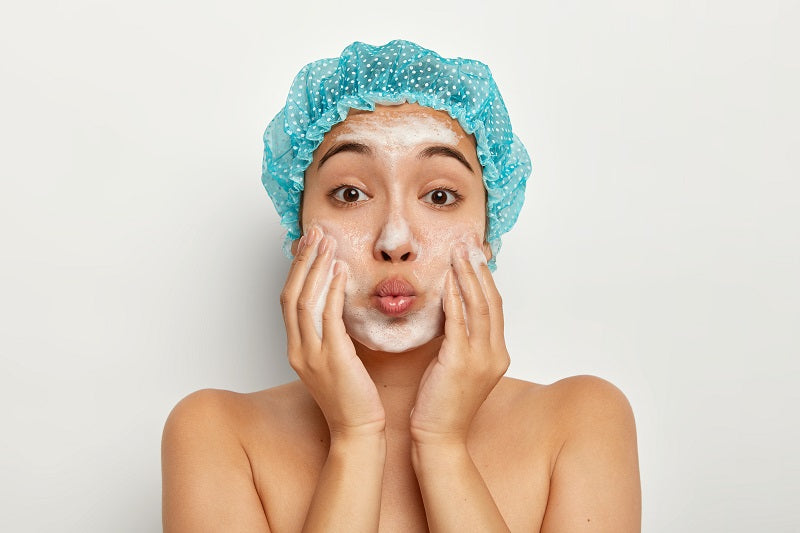 "It was as if the year 2021 went by in a jiffy, given that many parts of the world were still experiencing the COVID-19 imposed lockdown. Despite the lockdown, which was not as stringent as the one in 2020, there were many working fields that were slowly but steadily opening up. For instance, people started going to their offices, athletes started training, so on and so forth. Easing of the lockdown restrictions meant that people started moving out of their homes for work or for leisure. The moment one steps out of his/her home, he/she is exposed to the tremendous dirt and pollution in the environment. When this happens, a product such as a face wash which was kept on back burner in 2020, thanks to the lockdown, has to be brought in front and used. Come 2022, when the lockdown restrictions have further eased in many parts of the world, it is inevitable that more and more people will start going out of their homes for work as well as for leisure. Whether you are a man or a woman, a face wash is something which is almost equally used by both the sexes. A face wash is gender agnostic as it cleans and protects the skin of the face of every individual. It is advisable to use a face wash for the people who are often exposed to the outside environment, pollution and other dirt in the surroundings. By doing so, they can protect their skin from the harmful toxins and other pollution or dirt particles. While it is almost impossible to avert the pollution particles and dirt particles from settling on the face, one can certainly avoid the damage caused by these toxic elements by using a face wash.
Benefits of using a face wash for men
Most men, if not all, spend the majority of time outside their homes for work. As soon as they step out of their homes, they are exposed to pollution particles and other dirt particles. These particles seamlessly interact with the skin and can pose a serious threat if they are not wiped off at the earliest. It is therefore important to have a face wash at your disposal and of course to use the face wash to protect your skin from the toxic elements. Apart from skin cleansing, a face wash keeps pimples, acne, tan and whiteheads at bay. These skin-related problems are not gender-specific and can occur in both men and women. It is known that men have a thicker epidermis than women. Despite this, it does not mean that men should deprive themselves of a proper cleanse. There are some men who do have sensitive skin. One of the ways to judge if a man has a sensitive skin is to check if he struggles with acne, razor burn or irritation.
Selecting the best face wash for men in 2022
There are umpteen number of face washes available in the market. These different face washes are made from different ingredients like charcoal, olive oil, tea tree oil, neem, among many. These natural face washes are rich in vitamin B3, vitamin C and vitamin E, which are all very good for the skin. A vitamin-rich face wash is one of the best products in the skin care segment. While there are a large number of face washes available in the market, one of the best and effective face washes is the
CHARCOAL CLEANFACE 18 FACE WASH
, a skincare product of Elemnt Life. The main ingredient in a charcoal face wash is of course charcoal, which is activated carbon. There are so many advantages of using a charcoal face wash, including purifying and refreshing the skin, hydrating the skin, lightening and smoothening the skin, getting rid of pimples, acne, tan and whiteheads, wiping off the excessive oils, to name a few. A charcoal face wash is rich in vitamin C and vitamin E which are excellent for the skin. A charcoal face wash, even if used in small quantities can be very effective. Our Charcoal Facewash contains charcoal and olive oil. This charcoal face wash is foamy and even if applied in small quantities gives the desired freshness to the skin. This face wash is also a rich source of vitamin C and vitamin E, which are extremely good for the skin. This face wash is aromatic too. This face wash is available in 100ml tubes, which makes it easy to carry anywhere and everywhere."