Do all sunscreens leave a white cast? How to choose sunscreen that leaves no cast?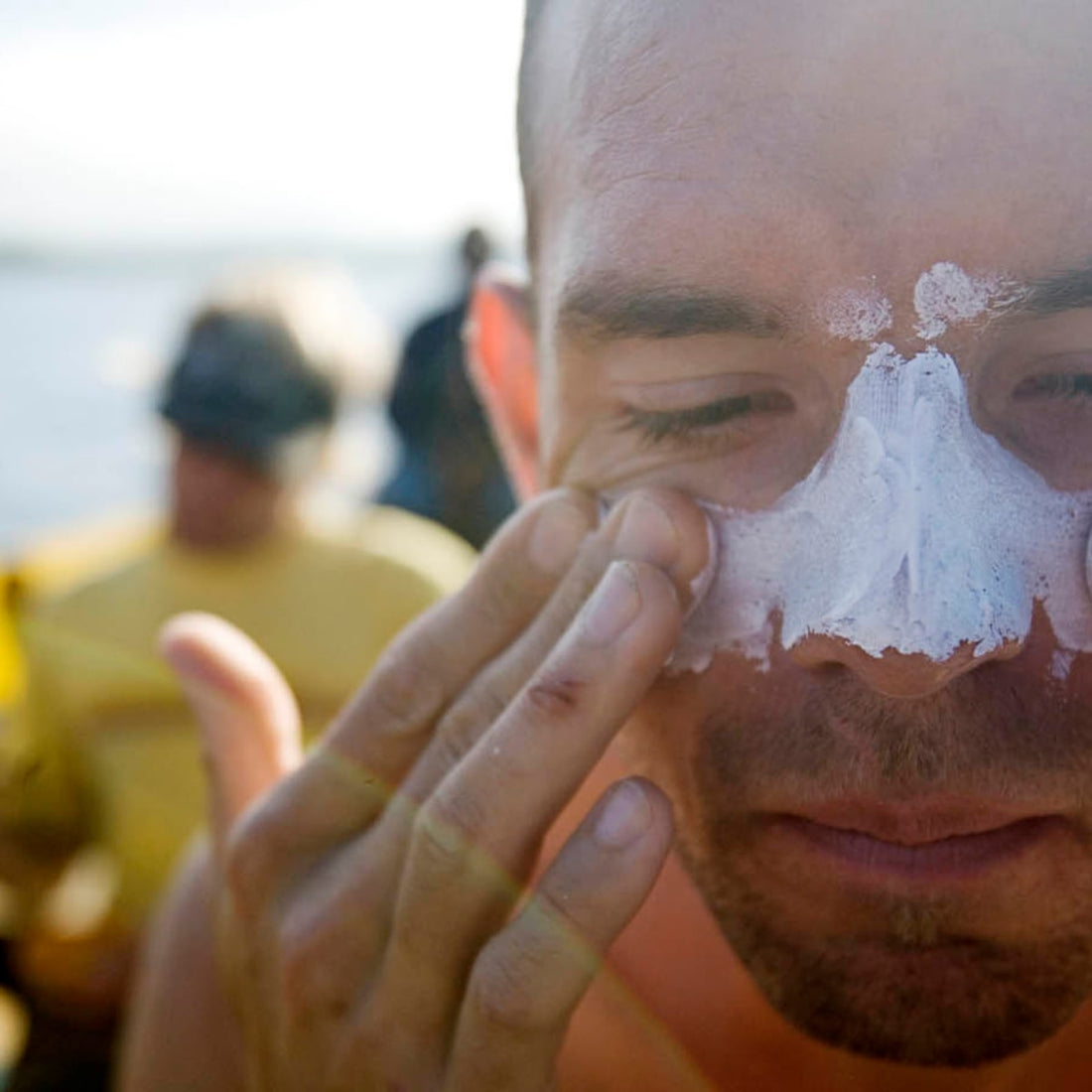 Sunscreen is arguably a non-negotiable part of our daily skincare routine. Whether the clouds send down showers or the sun is shining bright, sunscreen is necessary for all weather. Sunscreen protects our skin against the scorching sun's harmful ultraviolet (UV) rays. If the skin is not protected against these hurting rays, there is a high chance of skin-related problems like tanning, ageing, itchiness, rashes, and sometimes even skin cancer. Therefore, applying sunscreen is paramount before stepping out of your home.
While sunscreen is essential to our daily skincare routine, some of us avoid using it. What could be the reason for this aversion? Some greasy and thick sunscreens take much time to absorb into the skin. Besides, some sunscreens leave a white cast on the face, making us look not so good. The white cast occurs because the sun-protecting chemicals are not easily absorbed into the skin. While white casts can be tricky to deal with, it indicates that the sunscreen is working as intended.
Given these issues, some of us tend to stay away from using sunscreen. However, there is some respite, as the sunscreen manufacturers have understood the reasons for the denial of sunscreen usage by the people and formulated products that effectively cater to the aforementioned worries.
Use a moisturiser before applying sunscreen
If you have dry skin, there are chances that sunscreen turns into a patchy mess if you skip moisturiser. To ensure the sunscreen lives up to its fullest potential and works its magic, apply a moisturiser before sunscreen application for things to blend in seamlessly.
Apply sunscreen in appropriate amounts
Applying too much sunscreen does not give you extra protection against the harmful UV rays emitted by the burning sun. Instead, using just the correct quantity of sunscreen and applying it in layers to let it soak into your skin is advisable. Check out blog on how to protect yourself from sun while trekking.
Give some time for sunscreen to get absorbed
Generally, sunscreens have a thicker consistency and formula that takes longer than moisturisers and other skincare products to absorb in your skin entirely. The white cast universally hated by all is the sunscreen residue yet to get soaked into the skin. Hence, applying sunscreen at least 20 minutes before you step out of the house is recommended.
In a nutshell, if you cannot find a sunscreen specifically designed to avert a white cast, pick a sunscreen made from zinc oxide instead of titanium dioxide. Zinc oxide sunscreens are more likely to avoid a white cast on the skin than titanium dioxide, which reflects more visible light and can be more visible on the skin.